Other
Safe and secure delicious sweets that thoroughly pursue consumer satisfaction
We deliver about 80 items nationwide.
A bite-sized vanilla flavor with a gentle sweetness and a fluffy mouthfeel.
The gelatin used is made of collagen, which is a good product for women.
Also recommended for making sweets and barbecues.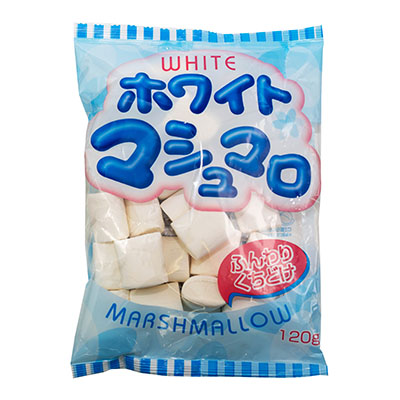 Fruit jelly (peach flavor)
A fruity jelly that uses peach juice and allows you to enjoy the taste of fruits.
With nata de coco, you can enjoy the crunchy texture.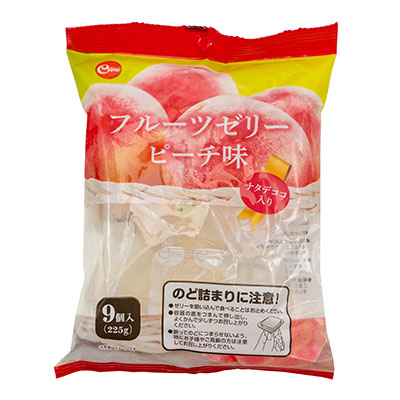 Sandwiched fluffy marshmallows with a chocolate-coated sponge.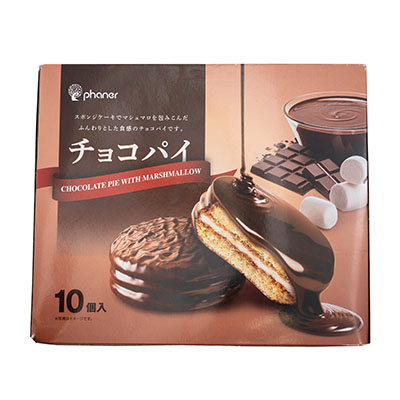 A genuine French pie with a pleasant crispy texture.