Family-sized products
Safe and secure delicious sweets that thoroughly pursue consumer satisfaction
We deliver about 80 items nationwide.
A crispy cocoa cookie sandwiched with rich vanilla cream and smooth bitter chocolate cream.
Eight of each of the two popular flavors of the "Cream O" series on sale are individually wrapped.
It is also convenient for sharing with your loved ones.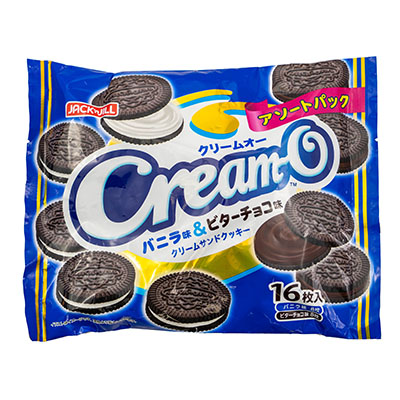 Sandwiched chocolate, milk and lemon cream on a bite-sized cracker.
It is a hearty product that is individually wrapped in 2 pieces and contains 32 bags.
No artificial colors or preservatives. Individually wrapped type, convenient for sharing with your loved ones.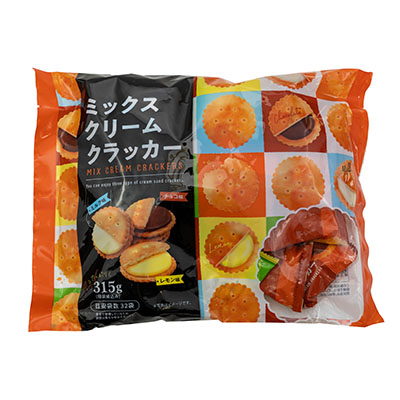 Two types of oat cookies (chocolate chips and raisin chocolate chips) are individually wrapped and assorted.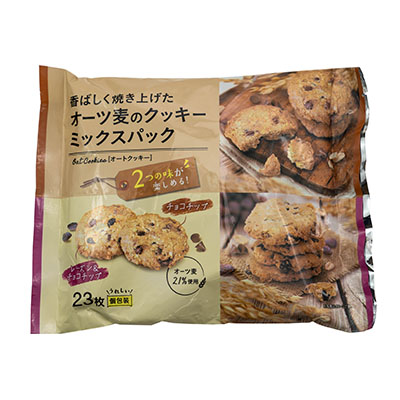 Pavoli assorted chocolate (winter only)
A chocolate with assortment of four flavors: caramel, hazelnut, banana, and strawberry.
sort.
Natural colorings are used in bananas and strawberries flavors.