Snack
Safe and secure delicious sweets that thoroughly pursue consumer satisfaction
We deliver about 80 items nationwide.
Sunflower oil 100% potato chips
Kettle type potato chips.
Sunflower oil can be expected to have antioxidant effects and lower blood cholesterol, and is a taste that is accepted by people of all ages.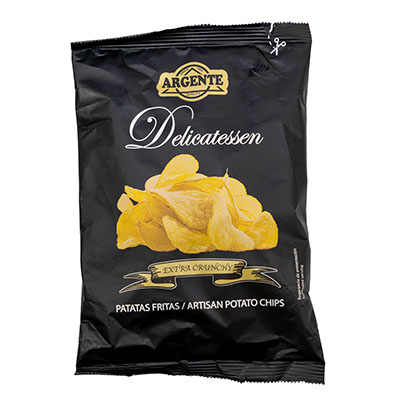 The crispy corn puff is coated with chocolate that has a nice texture.