Biscuit
Safe and secure delicious sweets that thoroughly pursue consumer satisfaction
We deliver about 80 items nationwide.
A cream sandwich cookie with a crispy texture sandwiched with moderately sweet vanilla cream.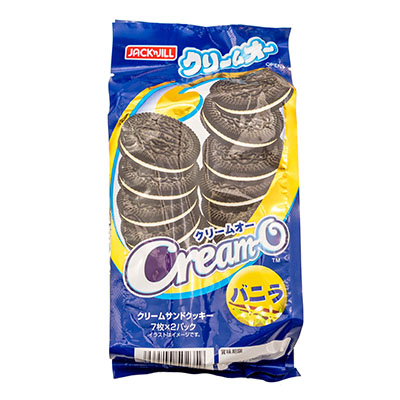 Oat cookie chocolate chips
It is a product that responds to the desire to eat delicious food while paying attention to health.
A healthy-oriented cookie made from oats that are rich in dietary fiber and do not use trans fatty acids.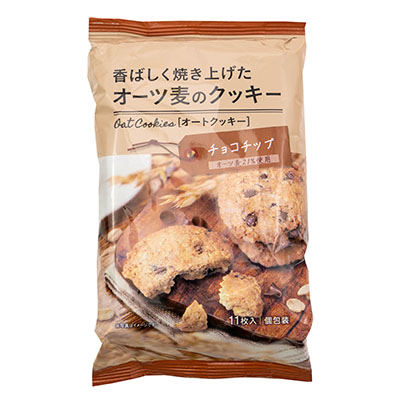 It is a fried biscuit with a gentle sweetness and a crispy texture that you can eat as many as you want without getting bored.
Snacks, hors d'oeuvres, almighty in any scene Pretzels and crackers are mixed.