Latest Information
Website renewal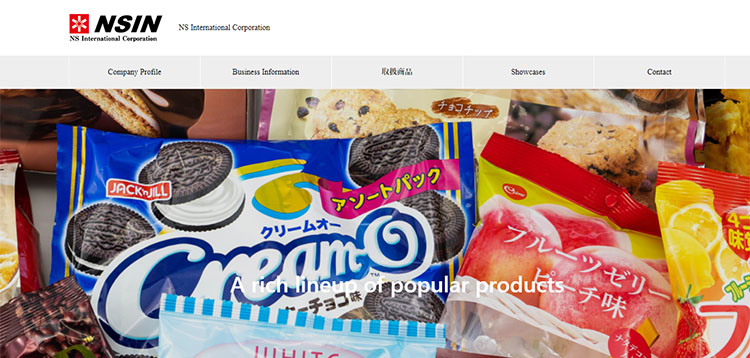 Notice of Website Renewal
Thank you very much for visiting the NS International website.
We are pleased to announce the complete renewal of our website.
In this renewal, we have improved the website to make it easier to read and understand.
We will continue to enhance the contents of our website to make it more user-friendly than ever, and we look forward to your continued support.